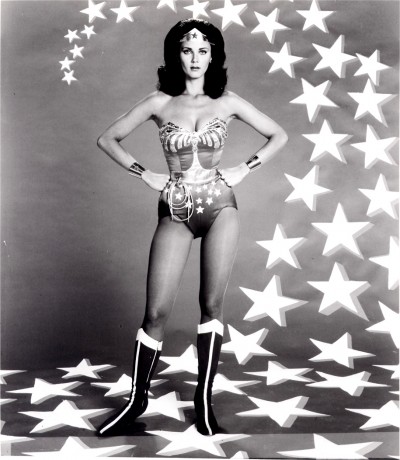 Below Pricing Excluding Vat
The Wonder Woman (Save 20% off Total Price)
You do it all. And then some. We understand. What you need is a bit of "me" time. Take a break from saving the world. Take a break from taking care of others. It's a lot of pressure to do it all and be it all. Escape from the stress of being the best woman you possibly can, and just be… well, YOU!
A day of beauty that will no doubt get you glowing from the inside, out. Will include one hour Massage, Choose from our signature manicures, choose from our signature pedicures, A Facial and a Shampoo and Blow Dry style.
You are our super hero!
A light lunch will be included. Allow 3 Hrs, 45 Min