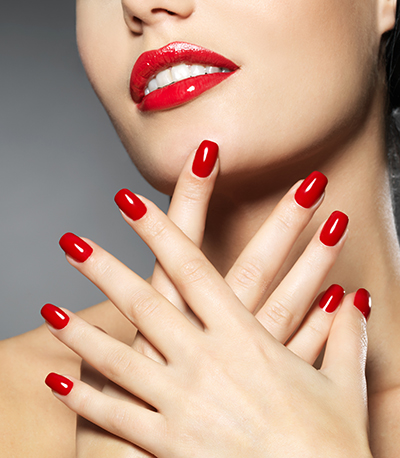 All Below Pricing Including Vat
A Petite Treat…For the Hands AED 55
20 minutes of massage bliss for your hands, using a rich lotion. Add this to a manicure if you crave extra massage time, or enjoy this treat by itself.
Paraffin Hand Treatment AED 65
Hands are massaged with a rich lotion, and then dipped into the warm wax bath to create a soothing layered wax glove. Hands are placed into cotton booties and you relax. This process is very hydrating. Our delicate peach scented paraffin replenishes the skins optimum moisturizing levels for long lasting hydration, thanks to Vitamin E and Peach Oil. Formulated with Avocado Oil and Monoi Oil of Tahiti to improve the elasticity and smoothness of the skin. When finished, your hands will feel amazingly soft!