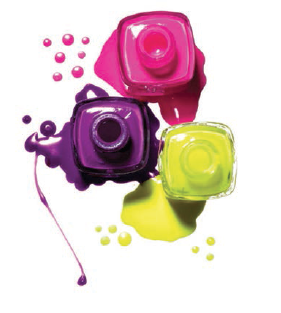 The only limit is imagination! Get creative-with one statement nail, or a full set!

Please note: We cannot guarantee long lasting nail art. Nail art may not last long, especially on the hands.

Unless otherwise specified, a full set of polish or full set of semi-permanent gel polish is not included with the nail art price.

Please specify at the time of booking if you want one statement nail, two ring fingers, or a full set to ensure we allow enough time on our schedule. Most full sets of nail art should take an hour. Most ring fingers should take 15 minutes. However, the more intricate and detailed the design, the longer it will take.