Follow Kozma Curl on Social
Don't forget to sign up for our E-mail newsletter for special offers, and curly tips and tricks!
Our salon is proud to offer a range of curly services that nurture and celebrate curly hair.
When you visit us for your curly, wavy or super curly hair, not only will we encourage you to embrace and celebrate your authentic hair texture- we will teach you the fundamentals of daily hair care and styling.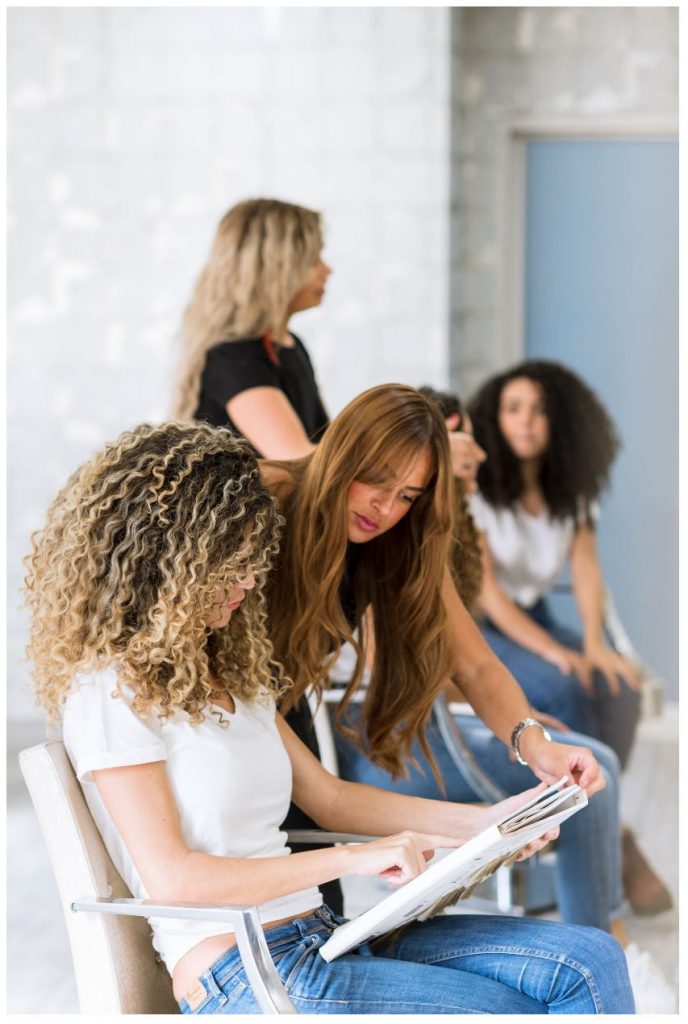 Our menu is devoted to the women with natural texture. We offer curly cuts, curly care and styling lessons, hydrating steam treatments, twist outs, transitioning services, hand painting, colour services, curly hair up styling and more. Please scroll down to see our menu.
We believe that visiting a salon for your curly hair should be an uplifting and educational experience.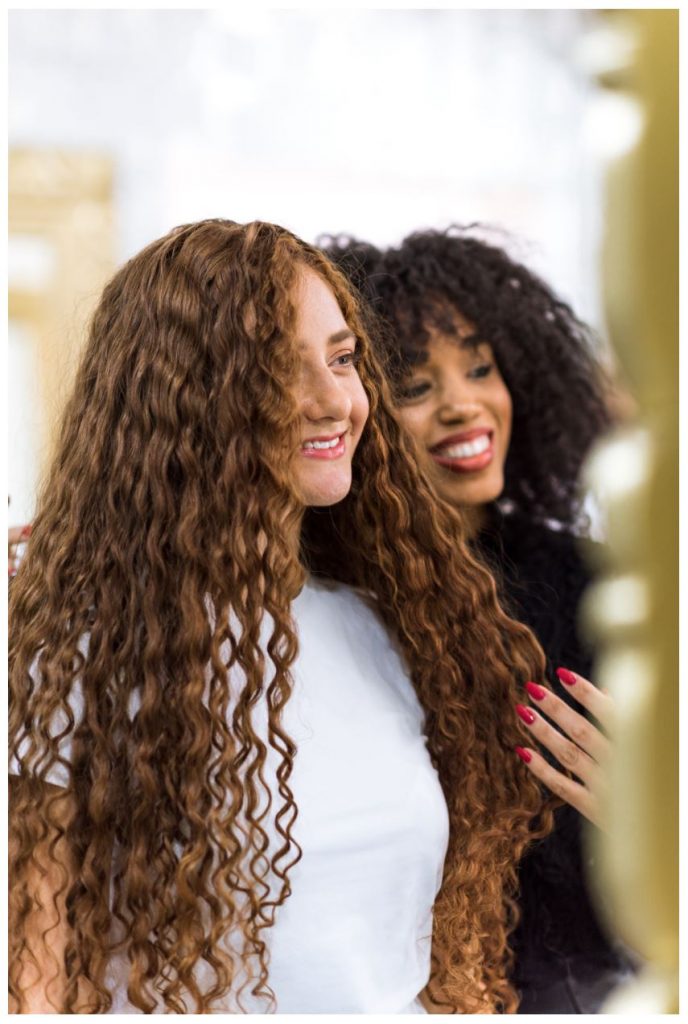 No matter where you are on your curly journey, no matter what your curl type, we can help you.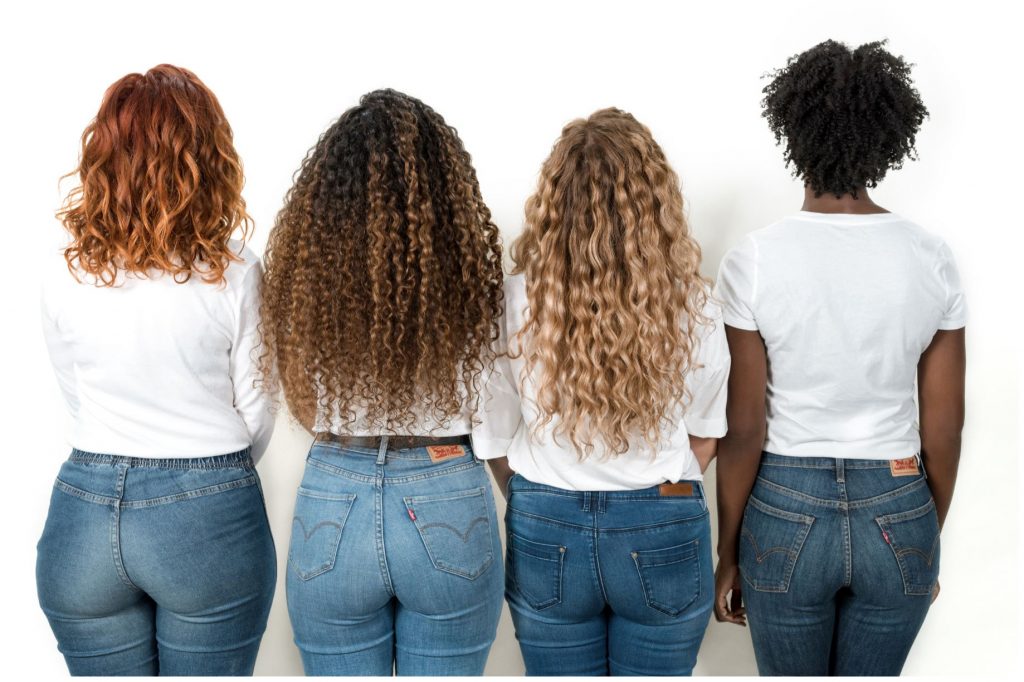 Each of our stylists has been expertly trained in the Kozma Curl Method, and they know curly hair inside and out.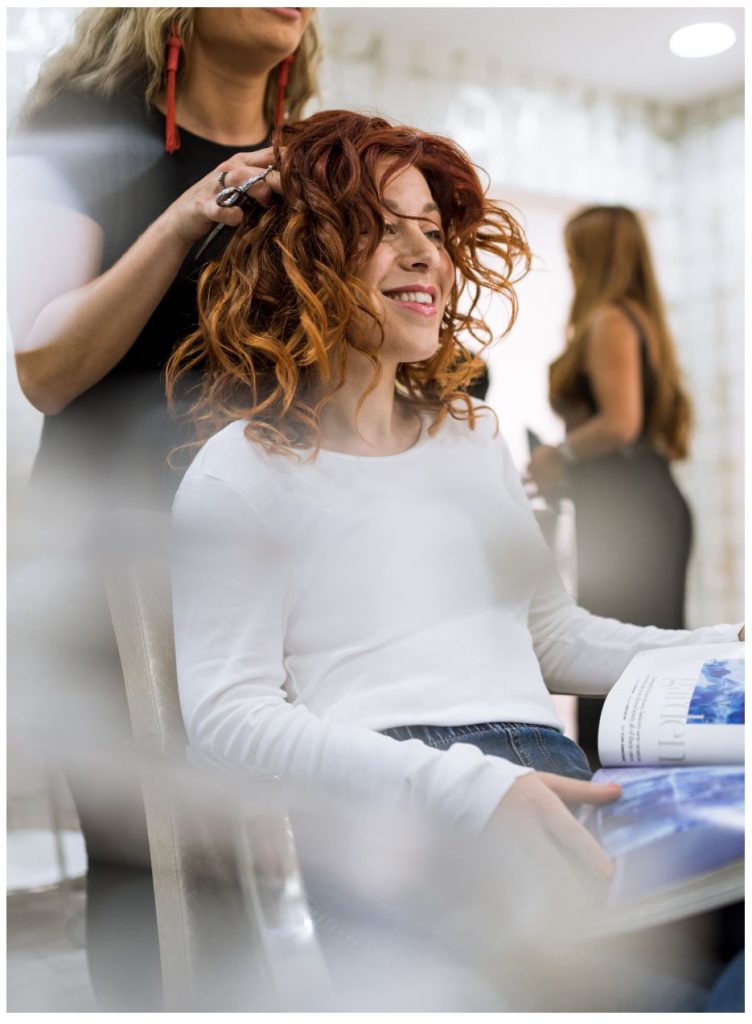 Book an appointment with our curl experts. Or pop in for a free consultation- we'd love to chat about your curls over a coffee.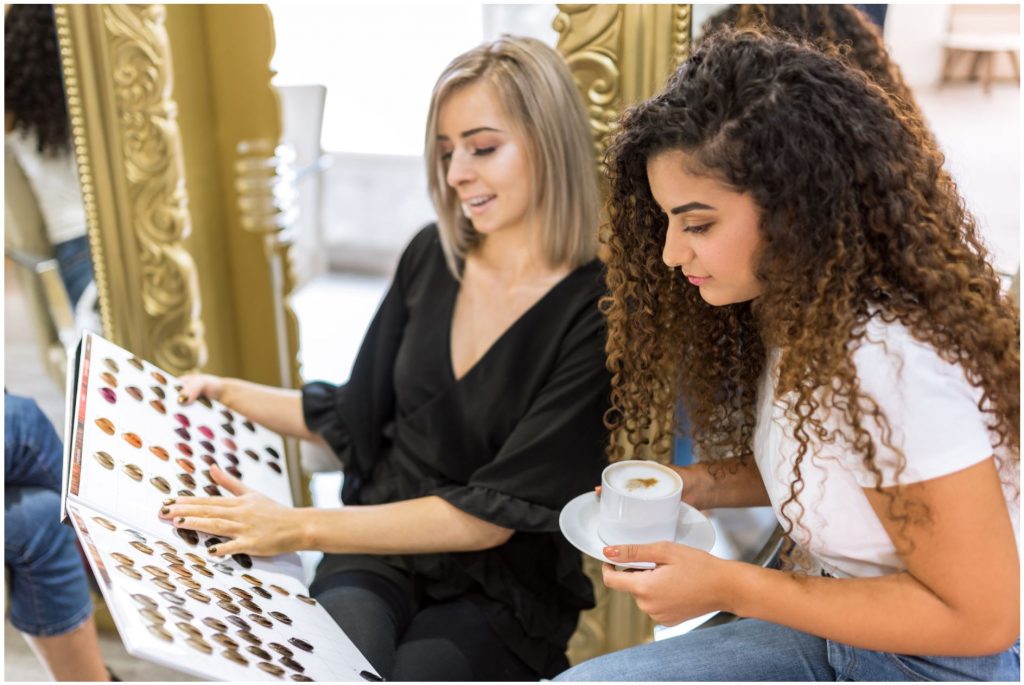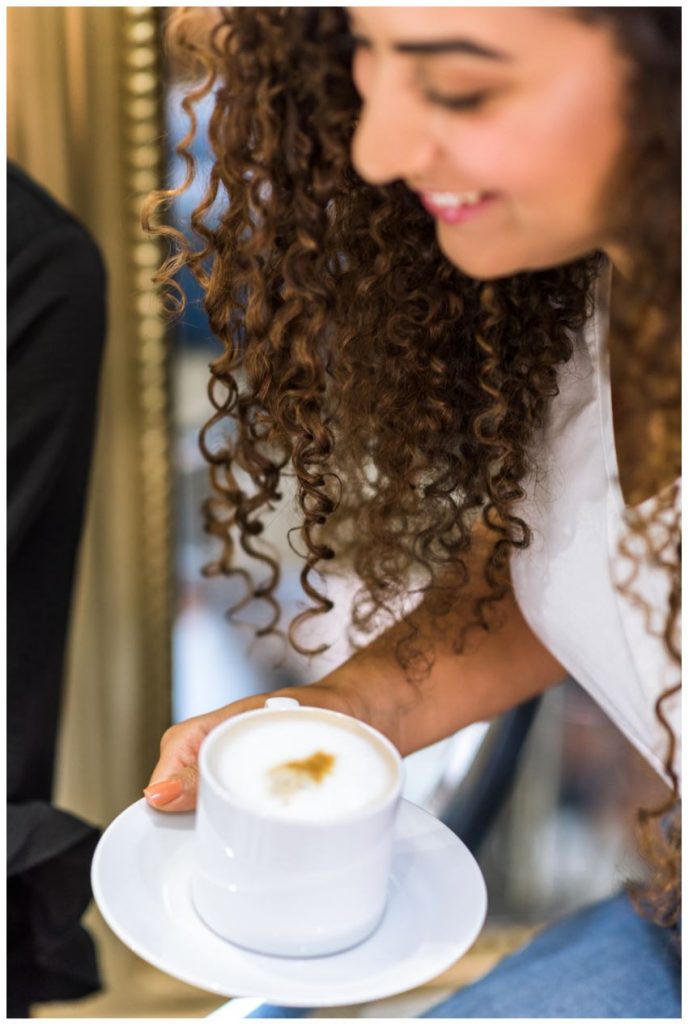 #kozmacurlmethod since 2007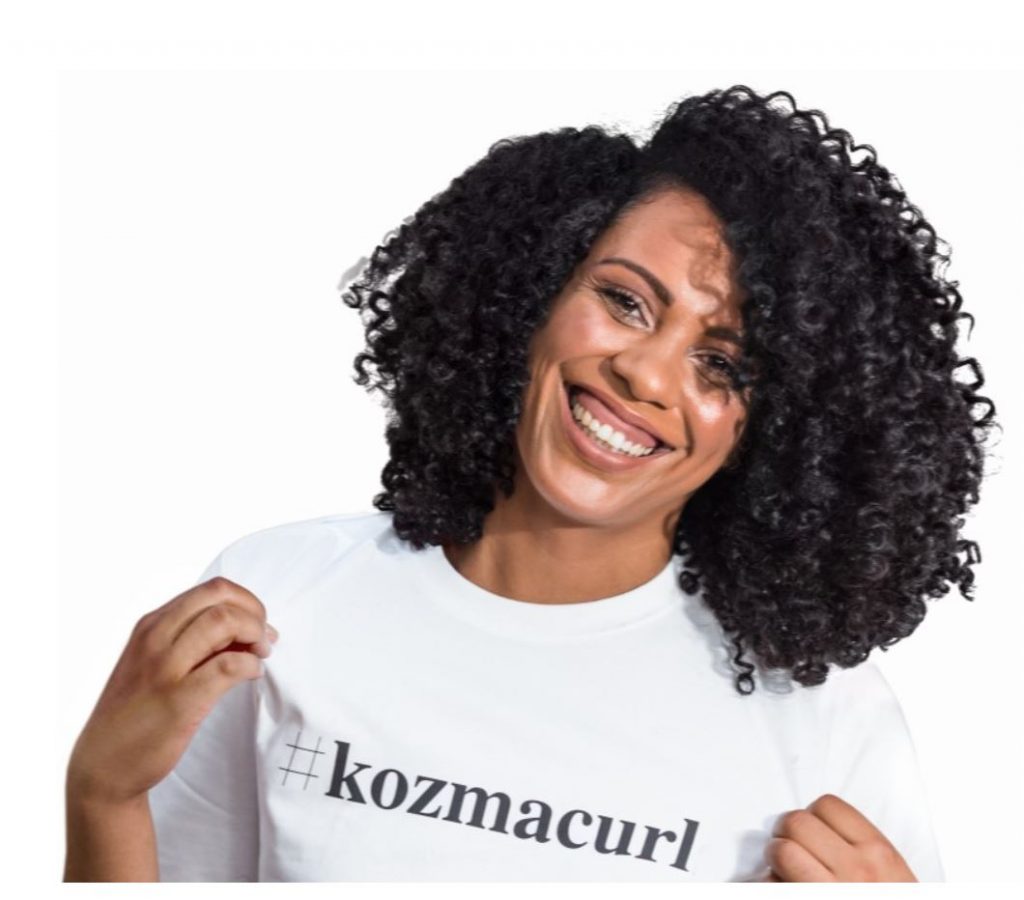 We use our own innovative method, the KOZMA CURL METHOD for cutting, colouring,
styling and caring for curly hair.
PLEASE CLICK HERE TO HEAR OUR STORY & LEARN MORE ABOUT OUR METHOD