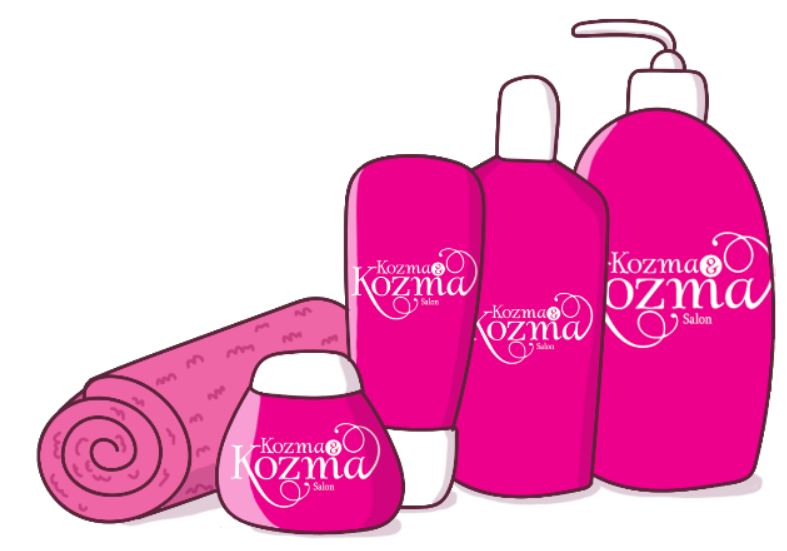 Coming very soon… Kozma Curls Products and Tools!
To compliment our Kozma Curl Method, we are in the process of manufacturing Curly Products which are curl friendly. We will also be introducing our own line of tools, especially made for curly hair.
Using the right products and tools is essential for the curly women to get good results.
It is very difficult to find quality products and tools for curly hair that give good results. So we decided in order to give our curlies exactly what they deserve- the best and nothing less- we would have to make everything ourselves from scratch!
We spent nearly a year carefully researching before we even started the manufacturing… testing, playing on curly models, and having conversations with curly women about what they want and need. We researched ingredients- which ones are best for curly hair, and what needs to be avoided. We considered porosity, texture, curl type, and density levels, and created our range around this.
We found a manufacturing lab who we trust to help make safe, gentle products for us, according to our wish list.
We are also really excited to reveal our tools too!
If you would like to be notified of our product and tool launch, please sign up for our email newsletter: