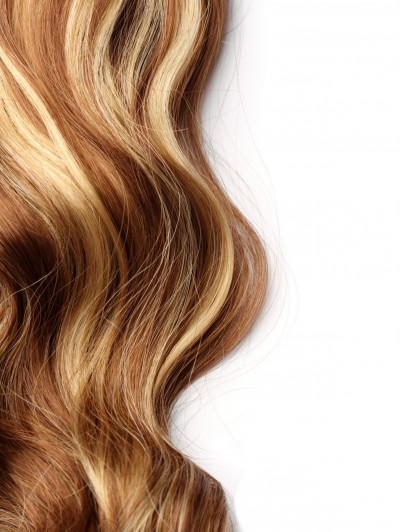 You have a favorite service. Now, pre-pay for a series of this service, and be rewarded. Introducing our Kozma & Kozma Series Savings Plan Packages.
Below Pricing Excluding Vat
Shampoo & Blow Dry Series Savings Plan
Pre-Pay for 7 Shampoo & Blow-Dries and pay the price of 6 (Save 14%)
A note about our pre-pay savings plan packages: You will pay the di­fference if you up-grade your service from original purchase. Non-refundable. If you fail to show up for your scheduled appointment, or fail to give us enough cancellation notice of 24 hours, we will still deduct the scheduled service from your plan. Cannot be combined with any other packages or off­ers.