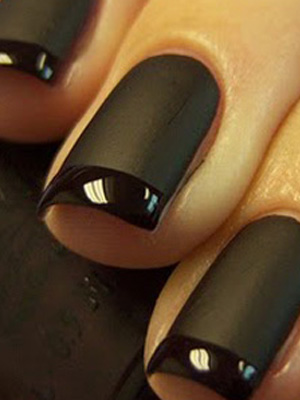 Below Pricing Including Vat
Matte Top Coat AED 5 per nail, or AED 55 for a full set

You sauve thing, you! Matte gives your nails a WOW factor. Take a break from patent shine, and try matte. Use it over the entire nail surface, or just on the French tip line.