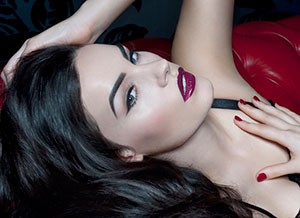 HD Brows Regrowth Plan AED 150
Please allow 30 Minutes
You want the HD Brow look, but your brows are not quite ready to receive the HD Brows service. We have a plan for you to get those brows ready! Perhaps you suffer from sparse hair, or slow brow regrowth due to over-plucking/threading/waxing or perhaps from aging, hormonal imbalances, medications, etc. Our brow expert will put you on a HD Brows regrowth plan, to grow and prepare your brows for your next HD Brows appointment!
This appointment will include an explanation on what shape you will be working towards, brow tint and waxing finished with an application of a brow boosting serum. Home regrowth advice and tips will be given throughout the treatment and we will recommend the use of a brow booster for home use.
We recommend at least 2 to 6 sessions for best results.