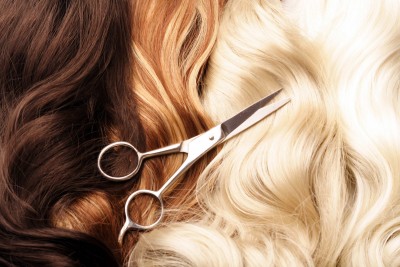 Wash, Cut, and Blowdry – Starts at AED 225
Bang/Fringe trim – AED 25
We love hair cutting. Dry cutting is one of our specialties. Detailed short cuts. Precision bobs. Geometric cuts. Asymmetric cuts. Beautifully blended layers. A beautiful fringe. We can create your look, whether you want long luscious locks or a sassy pixie, crave an exaggerated and bold cut, or prefer nonchalant chic.